ARRUF's First ZOOM Get Together April 23rd, Thursday!
It's easier than you think.
By 9 a.m. Thursday, April 23rd, you'll receive an e-mail inviting you to ARRUF's first ever on-line ZOOM get together. It will contain a URL or address for you to click. When you do, depending on the type of device you use to read your e-mail, a series of screens will ask your permission to display ZOOM. Agree.
More boxes will invite you to use your device's camera. Agree.
Another box will ask you to join with computer audio. Agree.
The host of the meeting, ARRUF director Ahmad Durrani, will invite you into the "room" to join the others. That's it!

Good to know: At the top right of your screen you will see a choice: view a gallery of images of other attendees or show whoever is speaking. Make your choice.
The meeting host "unmutes" those who raise their hands to speak, usually for two minutes max. Not too difficult, right? By the end of the session, you'll feel like an experienced hand. Please join in. We want to know how you are.
---
May is for Memories, Memoirs, and Magic!
On May 8th, Friday, the ARRUF Academic Memoir Writers Group will meet via ZOOM at 10 a.m. We will send out an e-mail with the Meeting URL (web address) for the meeting. Click on the URL to gain admission to the meeting. (sounds familiar now, right?)
June Ferrill, our leader, will be joining us from Santa Fe, New Mexico, where she lives. Like the rest of us, she's staying home. The memoir attached to the photo and introduction (below) describe how she and her family are experiencing the crisis. You'll want to read on.
All the items available for you to read are fully copyright protected. Each author holds the copyright and may be planning to publish it. Please honor the copyright in appreciation for their allowing us to read their work.
Magic is what you'll find below, first, in June's memoir and then in Dave McStravick's Memoir, My Rice Treasure. Dave Schneider's memoir of the Houston Rodeo will transport you to the rodeo grounds and its inimitable smells and sights. Marcia Citron's draft of her pursuit of a musical manuscript will take you inside a conflicted world. Jane Chance's poem, Tomboy, defines identity. Former head of the Rice Players, Sandy Havens, finds humor in a late night call to Methodist Hospital. And Frank Driskill's family memoir about the 1918 Oklahoma Pandemic will remind you that what goes around . . . .
---
June Ferrill captures the tensions of fighting the corona virus when "fighting" means "staying at home," and she contrasts it with isolation in an earlier era. June is working on an autobiography that includes episodes of Texas ranch life in her early childhood, graduate school in Michigan, and her careers as a McKinsey consultant and as an academic. Read her account about isolation then and right now.
Copyright @ 2020, June Ferrill. All rights reserved.
---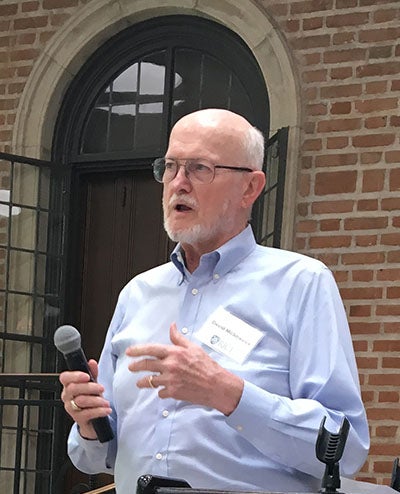 My Rice Treasure will soon be available in the Fondren Library Archives in the Rice University Faculty Series. You can read it now, right here. As a member of the Academic Memoir Writers Group, Dave McStravick chose to begin his memoir with a glimpse into his student days at Rice. Years later he came back after a career in industry to lead student design teams in the School of Engineering to many awards and honors.
---
Several of Jane Chance's most important medieval scholarly works have been reprinted in the last two years, but she has turned to poetry and memoir writing as new forms for creativity. She is now working on her third volume of poems for publication. Some of her poems, such as the award winning My Mother's Purse, are ekphastic (they interpret an object or scene to explore its meaning). Here is Tomboy, and the exhilaration of being 8 years old on a swift pony.
Jane Chance, "Tomboy," in The Middle Ages(Georgetown, Kentucky: Finishing Line Press, 2018), 53.
---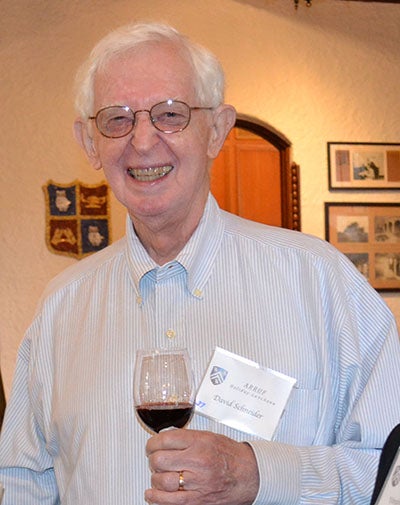 Those of us who came to Texas not as students but later in our careers crossed the state line and discovered a culture focused on a fabled past: cattle, ranching, and RODEO. A rapidly changing urban life honored and exaggerated this heritage through, of course, the Houston Livestock Show and Rodeo. Dave Schneider captures its contests and foibles in this memoir about Houston hospitality, the delights of the deep-fried aisle, and baby animals being born before his eyes. PS: He would buy a pair of chaps, but he married a city girl. The Houston Rodeo. Read it now.
---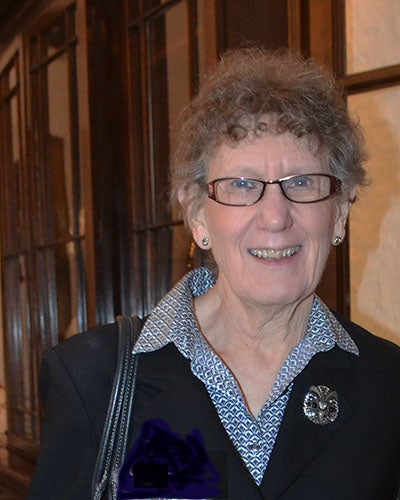 Marcia Citron grew up in New York, and she is no stranger to cities. However, her research on Fanny Mendelssohn Hensel led her to Berlin and a man who didn't approve of women scholars. The writers sitting around the table were holding on to the arms of their chairs are she read to us. Musicology sounds safe, stashed away, quiet. You won't think so after reading this draft in progress, intended for a favorite niece, and perhaps publication. Berlin and Me Click to read.
---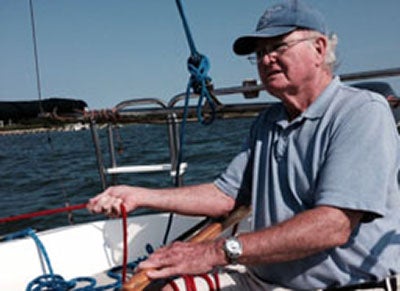 Once retired, Sandy Havens spent half the year on Martha's Vineyard with wife Helen, but we remember him on campus for decades as Faculty Director of The Rice Players. Lately he has been compiling stories from years of campus drama and life as a College Master (Magister, today). Now he and Helen live full time near the campus. In the following brief Rice memoir, I GO TO RICE, Tragedy and Comedy intersect across the street.
Copyright @ 2020, Sandy Havens, All Rights Reserved.
---
We've heard a lot about epidemics lately--the "small ones," such as SARS and MERS; the global pandemics, such as the Spanish Influenza of 1918, which didn't originate in Spain, and the current corona virus pandemic. The global scale helps us see deaths in the millions; it obscures the families struggling to live through it. Frank Driskill captures a family story about his grandfather, a farmer of uncommon bravery in an Oklahoma town without a doctor, in 1918. Read here about the 1918 Oklahoma Pandemic.
---
A New Look at ARRUF.rice.edu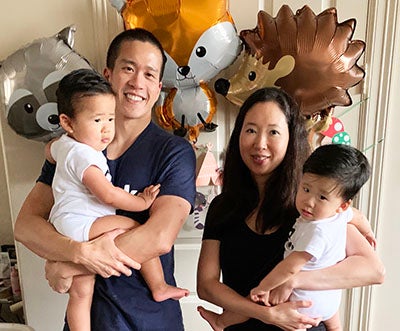 Rice University is upgrading the software used for its web pages from Drupal 7 to Drupal 8. The big change is that ARRUF events will now show up both on our Web home page AND on the Rice University Events schedule. It will be easy to keep up with ARRUF events now.
We welcome suggestions for types of photos to show on our site. Did you like the old ones? Have ideas for what we should display? Send suggestions to ARRUF.invites@rice.edu
Iris Chang converted the site for us, working from home with her twins, who just passed their first birthday this month. We appreciate her help. And Happy Birthday, Boys!