As part of its long-term planning, the Association of Retired Rice University Faculty is holding two conferences on the Role of Retired Faculty in the University, one in October 2018 and a second in March 2019.
The Susanne M. Glasscock School of Continuing Studies co-sponsored the October Conference.
October 3, 2018:
9:30 a.m. Guest speaker, Roger Baldwin will discuss results of a national survey about the role of retired faculty at other universities and an innovation at four universities, the emeritus college.
10:45 a.m. A panel of respondents, including Rice administrators, will comment on the implications of his studies for Rice University and other small research universities.
11:45 a.m. Participants will enjoy lunch and roundtable discussions with Rice deans, department chairs, and other ARRUF members. (Conference concludes 1:00 p.m.)
March, 2019:
Paul Irving of the Milken Center on Aging will report on the many economic and institutional adjustments that will be necessary in the new longevity landscape, Discussions will involve the implications for Rice University and ARRUF members.
YOUR PART AS A CONFERENCE PARTICIPANT: Engage with the ideas and join in the discussion during lunch to generate new possibilities for Rice.
The Anderson-Clarke Center was the location for the October Conference.
---
OCTOBER 2018 PRINCIPAL SPEAKER
Roger Baldwin, Professor Emeritus, Michigan State University.
Roger Baldwin held the Dr. Mildred B. Erickson Distinguished Chair in Higher, Adult and Lifelong Education. His professional interests included faculty career development, conditions in the academic workplace and transformation in higher education systems. His research explored key dimensions of higher education's response to changing environmental conditions and society's increased demand for educational services. His most recent work focused on changing faculty appointment patterns, contingent faculty, faculty in the later stages of academic life, and evolving faculty roles and professional activities.
---
PANELISTS
---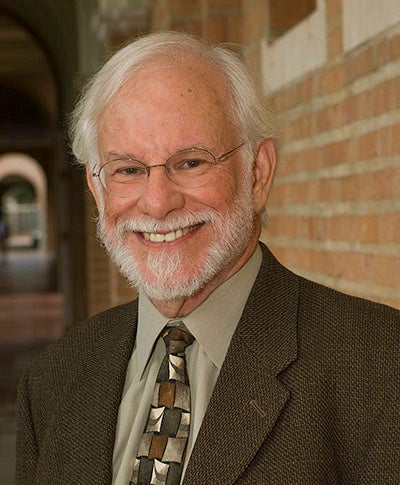 Panel Chair C. Sidney Burrus, Professor Emeritus and former dean of the George R. Brown School of Engineering, Rice University.
---
Neal Lane, Senior Fellow in Science and Technology Policy at the Baker Institute for Public Policy, Rice University
Neal Lane holds the titles of Malcolm Gillis University Professor emeritus and Professor of Physics and Astronomy emeritus at Rice University. Prior to returning to Rice University in January 2001, Dr. Lane served in the Bill Clinton Administration as Assistant to the President for Science and Technology and Director of the White House Office of Science and Technology Policy (1998-2001), and before that as Director of the National Science Foundation (1993-98). He was Rice's Provost and Professor of Physics prior to his time in Washington. He has also served as chancellor of the University of Colorado at Colorado Springs (1984-86). He received his B.S. (1960), M.S. (1962) and PhD (1964) in physics from the University of Oklahoma.
---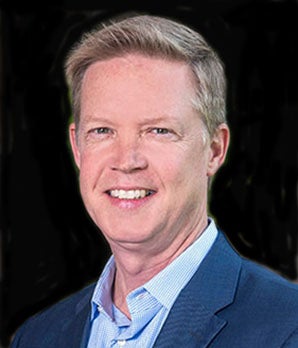 Robert Bruce, Jr., Dean of the Susanne M. Glasscock School of Continuing Studies, Rice University.
In 2017 Dr. Bruce became dean of the Glasscock School, a central part of Rice University's commitment to educational outreach. It provides lifelong personal and professional development opportunities to the greater Houston community and beyond. Prior to joining Rice University, Bruce served for seven years as the director of the William and Ida Friday Center for Continuing Education at the University of North Carolina at Chapel Hill and as director of UNC-Chapel Hill's Carolina Office for Online Learning (COOL). Dean Bruce's interests in technology-enhanced learning and expanded access to education stem from his work at the University of Texas at Austin, where he spent nearly 15 years in positions ranging from teacher to admissions officer to associate dean for the Division of Institutional Innovation and Assessment.
---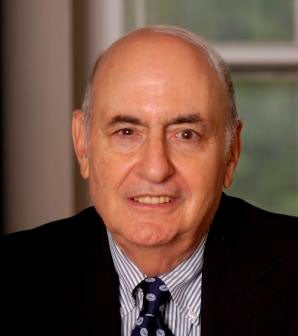 Joseph Cooper, Provost, retired, and Professor Emeritus, Johns Hopkins University
September 14th: Dr. Cooper has notified us that his doctor has told him that he must not fly. We may be able to connect him to the discussion with the videoconference software, ZOON.
Joseph Cooper became provost of Johns Hopkins University in 1991. He organized and led the Committee for the 21st Century, whose 23 recommendations led to major initiatives in information technology, expanded global partnerships, and greater financial self-sufficiency for the university. In 1993 Cooper founded the Provost's Undergraduate Research Awards (PURA) program to support undergraduate research. In 1995 Cooper stepped down as provost to focus on research and teaching as a professor of political science at Johns Hopkins. Earlier, Joseph Cooper spent 24 years at Rice University where he was, at various times, chairman of political science, first dean of the School of Social Sciences, and president of the Institute for Policy Analysis. He earned his undergraduate, master's, and doctoral degrees from Harvard University.
---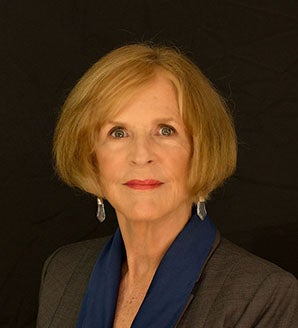 Dr. Mary McIntire, Former Dean of the Susanne M. Glasscock School of Continuing Studies, Rice University
Dr. Mary McIntire retired as Dean of the Susanne M. Glasscock School of Continuing Studies in 2017 after a distinguished career. She first joined Continuing Studies in 1975 as director of the U.S. Bicentennial Program, "Interpreting America" and was named the first Dean of the School of Continuing Studies in 1986. In her long tenure, she became known nationally for her ability to frame new educational experiences for diverse audiences in response to emerging needs. Some of the initiatives included an expansive range of programs for middle and high school teachers, a center for nonprofit leaders, certificate programs for other professionals, personal development courses and three graduate degrees. In 2017 the Anderson-Clarke Center building opened to house the School's many thriving programs. Dr. McIntire also has been active in many community organizations. She served as president and chair of the board of The Girl Scouts of San Jacinto Council, which during her tenure was the largest council in the country, with 100,000 girl members and adult volunteers. She has been honored on several occasions as one of Houston's outstanding women leaders. Recently she received the gold medal from the Association of Rice Alumni.
---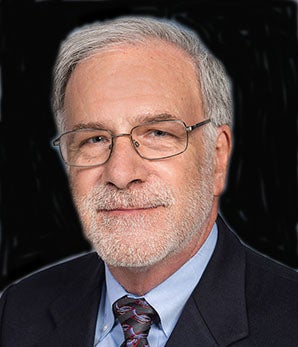 James R. Pomerantz, Professor, Rice University
Dr. Pomerantz returned to Rice University in 1996 after serving as Provost (1995-1998) and President (1997-1998) of Brown University. Earlier at Rice he was the dean of Social Sciences and the Elma M. Schneider Professor of Psychology. An expert in human perception, Dr. Pomerantz is a Fellow and member of the Executive Committee of the Society of Experimental Psychologists; he has held several offices, including President, of the FABBS Foundation, and he is a Member of the National Academies of Sciences, Engineering and Medicine Intelligence. He serves on the Science and Technology Experts Group (ISTEG), and is a member of the Governing Board of the Psychonomic Society, 2017-2023. He is the author and co-author of dozens of research studies on aspects of human perception.
---
CONFERENCE LOCATION
The Fall Conference was held at the Anderson-Clarke Center on the Rice University Campus. Parking is available in West Lot 4 or 5.
Entrance #8 at the intersection of University Boulevard and Stockton Drive provides the easiest access to West Lot 4 and 5. Entrances to the lots are designated on the campus map.
The greater loop bus route now services the Anderson-Clarke Center if you park elsewhere on the campus. View Interactive Campus Map.